With over 1.38 million visitors a year, the museum Topography of Terror is one of the most visited Sights in Berlin .
As a building on the complex, the former Prinz-Albrecht-Palais was a stately city palace. After the NSDAP came to power in 1934, the Reichsführer SS security service used the building as the headquarters of the Secret State Police Gestapo. The buildings next to it also belonged to the SS administration complex comprising the Prinz-Albrecht-Palais and the neighboring Prinz-Albrecht-Straße could be found between Potsdamer Platz and Anhalter Bahnhof S-Bahn.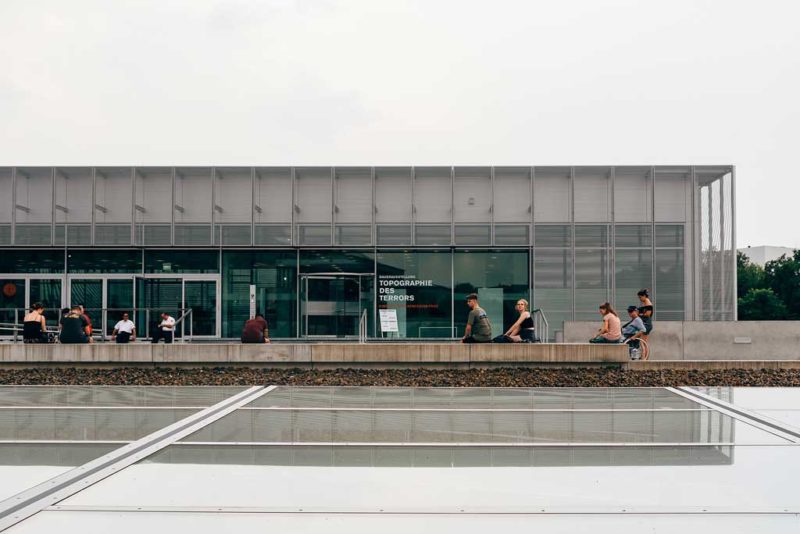 In the main building of the memorial, the history of the place between 1933 and 1945, of the terrorist institutions located in the immediate vicinity of the NS government district, and the crimes committed by them across Europe is documented.
It is supplemented by another exhibition on the premises and along the exposed cellar wall remains on Niederkirchnerstrasse.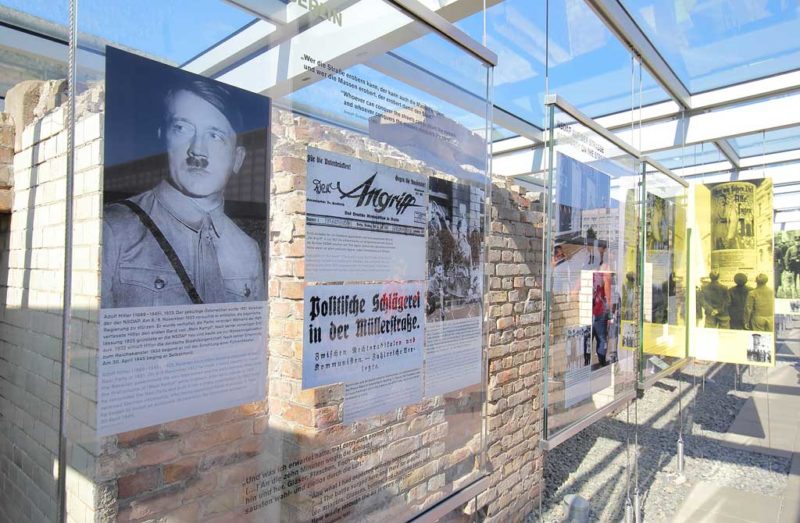 The exhibition, which is mainly based on the remains of the building, includes 15 stations with information boards. In the background, there are still parts of the Berlin Wall, which ran along here.
At each station, there are information elements as well as an audio guide that gives an overview of the history and use of the site in the Nazi regime and the post-war era. In addition, you will find information about the Third Reich mediated institutions based here.
Topography of Terror
Niederkirchnerstrasse 8, 10963 Berlin
Opening hours
Daily 10:00 a.m. – 8:00 p.m.
Outdoor areas until dark, at the latest 8 p.m.