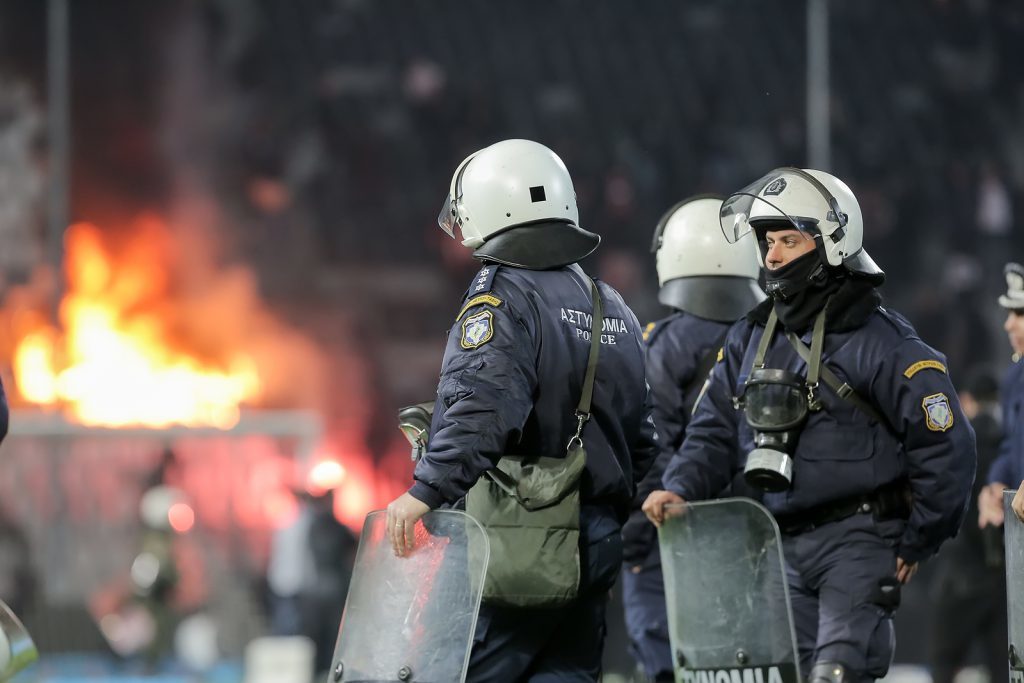 There were times when you prepared for a journey you booked a flight, figured out where you'd stash your passport, and (maybe) tossed a guidebook into your bag to do a little research on the plane.
These days, not only will you likely do a bunch of online travel research before you buy a plane ticket, you might even plug phrases like "is it safe to travel to Europe right now" or "is it safe to travel" into Google. You're not alone. Searches for both of those phrases have gone up over the past few years.
Yet here you are, reading this article and perusing a travel planning website. And although you're not going to let fear keep you from traveling, you still want to choose a safe destination in which to spend your hard-earned vacation time.
The Institute for Economics and Peace produces an annual report on the safety of countries around the world, called the Global Peace Index GPI. Of the top 25 countries listed on their latest report, 18 are in Europe. In other words, in spite of recent news reports to the contrary, traveling through much of Europe remains one of the safer options for tourists. As a point of reference, for instance, the United States comes in at 103rd on the Global Peace Index.
We're highlighting here the top 10 safest European countries on the latest GPI – why they rank so highly, and why you might want to visit. Their actual Global Peace Index rank appears in parentheses.
Please keep in mind that in any unfamiliar environment, no matter how its safety is ranked, it's important to obey local laws and social mores, stay aware of your surroundings, always keep an eye on your valuables, and do your best to avoid looking like an "easy target" for opportunistic thieves. Crime rates may be low, but they're not non-existent. Travelers are often considered easy marks, so don't mistake a good rating for an excuse to be cavalier about your own safety.
Here are the ten safest countries in Europe to travel right now.
1

Iceland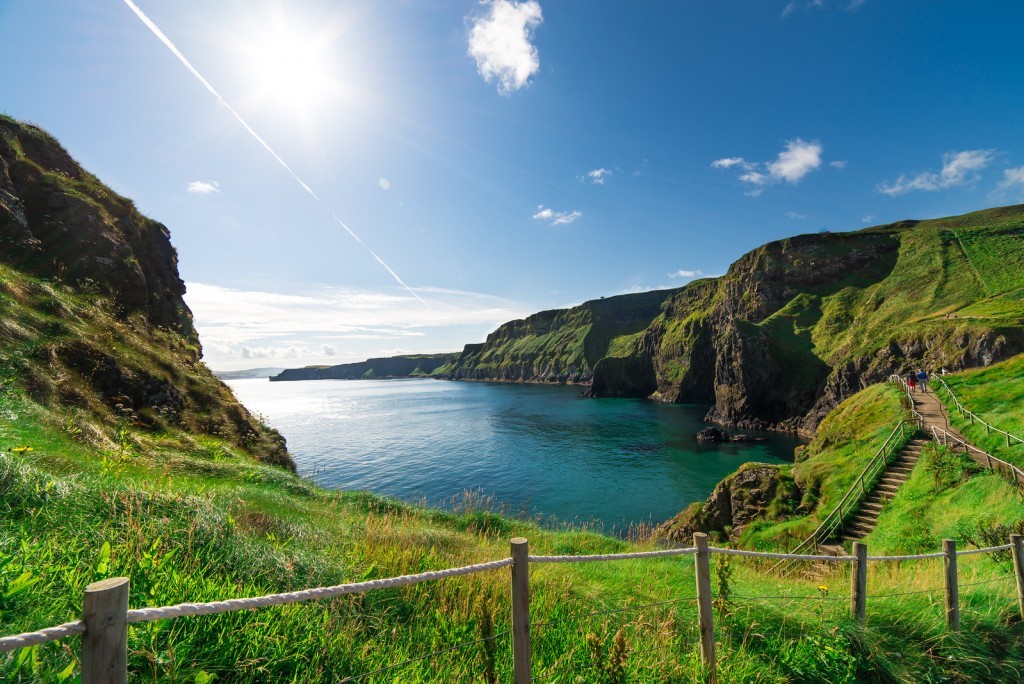 The beautiful landscape of cliffs in Northern Ireland (Bigstock)
Iceland is one of the safest countries in the world. Crime rate is extremely low and medical care is excellent. However, it is necessary to take precaution when traveling in Iceland due to natural hazards caused by weather and nature, where conditions can change at a moments notice.
Reasons why you should visit Iceland
Safety isn't the only reason to visit Iceland, of course. Whether it's for a weekend stopover between Europe and the US or an extended adventure trip, here you will fing the awesome natural beauty, from lagoons and fjords to volcanoes with nearly-unpronounceable names. Go for the warmth of the people and a chance to nuzzle those adorable Icelandic horses. Just remember to keep an eye on the weather or go hiking with a guide.