Paris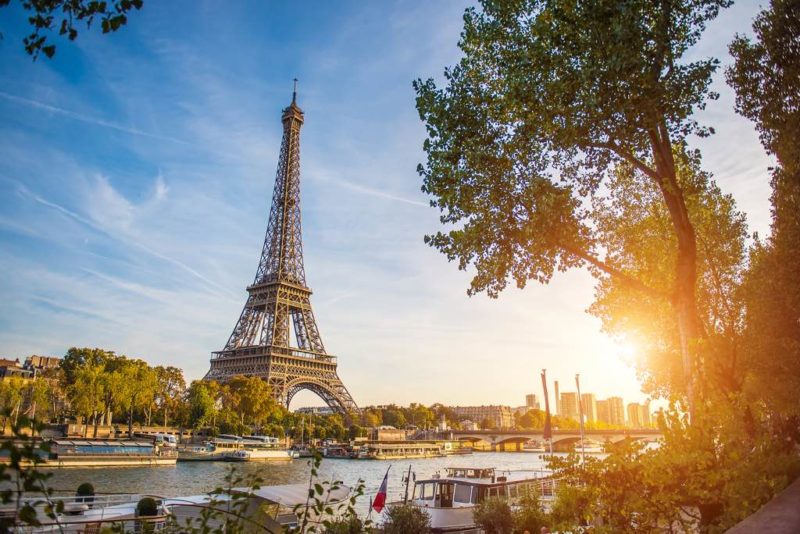 France's capital and most populous city is one of those places which everyone should hope to visit at one point in their lives. It is one of the leading economic and cultural centres of the entire world and it's perhaps the most visited city as well. Shopping, entertainment and culture in Paris is second to none and, as such, a city break is really only enough to catch a tiny glimpse of all that the city has to offer. Getting around is fairly straightforward thanks to the metro, but many attractions are quite spread out. Be sure to see the world-famous Eiffel Tower, Arc de Triomphe, Chateau de Versailles, Notre Dame Cathedral and the Sacré Coeur church.
Strasbourg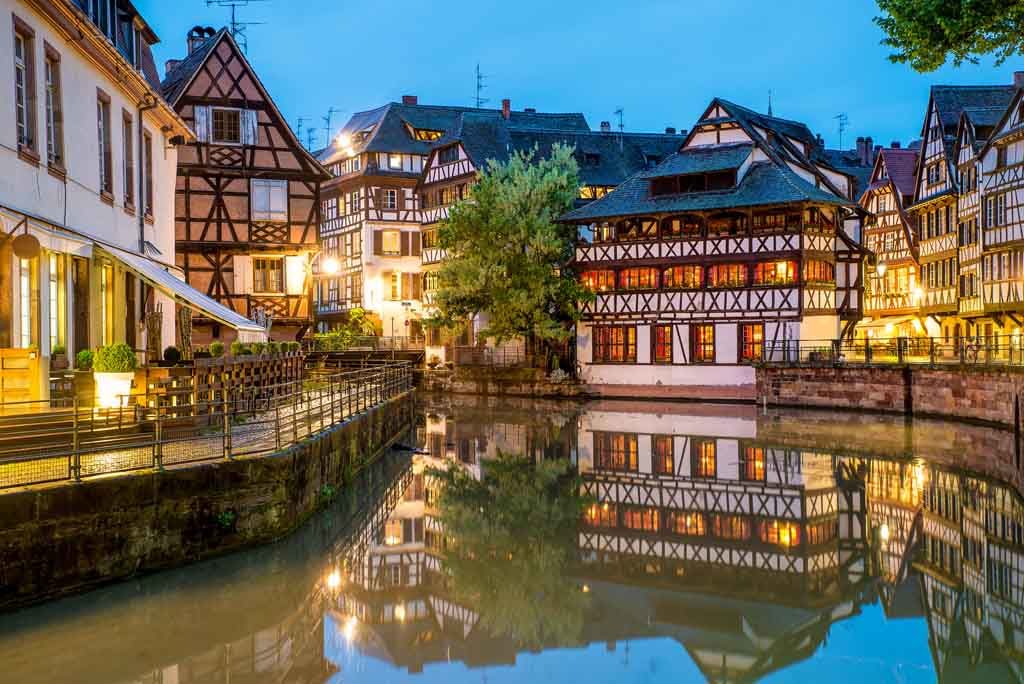 Strasbourg is the cultural centre of the province of Alsace. It is also home to the European Parliament. The city has many stunning attractions, most notably the Notre-Dame Cathedral which is the highest medieval building in Europe. The cathedral also has a splendid astronomical clock. The rest of the centre is extremely picturesque as well and is also a protected UNESCO World Heritage Site. Strasbourg is a fairly small city and most of the sites can easily be explored on foot. Other attractions to visit include the Alsatian Museum, Palais des Rohan and the extremely picturesque area of Petite France south of the Grande Île.
Marseille
Marseille is the most well-known and frequently visited city on France's Mediterranean coast. It is also France's oldest city, having been established around three-thousand years ago. Marseille is a great place to go for a short city break since much of it is navigable on foot (most of the attractions are located in the historic district of Panier). Much of the area is pedestrianized and home to many bars and restaurants. Some of the many things to see in the city include the medieval fortress Château d'If, the Corniche, the Old Port, Église des Réformés church, the Joan of Arc statue and the Museum of Beaux Arts. For a beach holiday, Marseille is not usually ideal due to pollution, although there are some pleasant smaller beaches not far from the city.
Avignon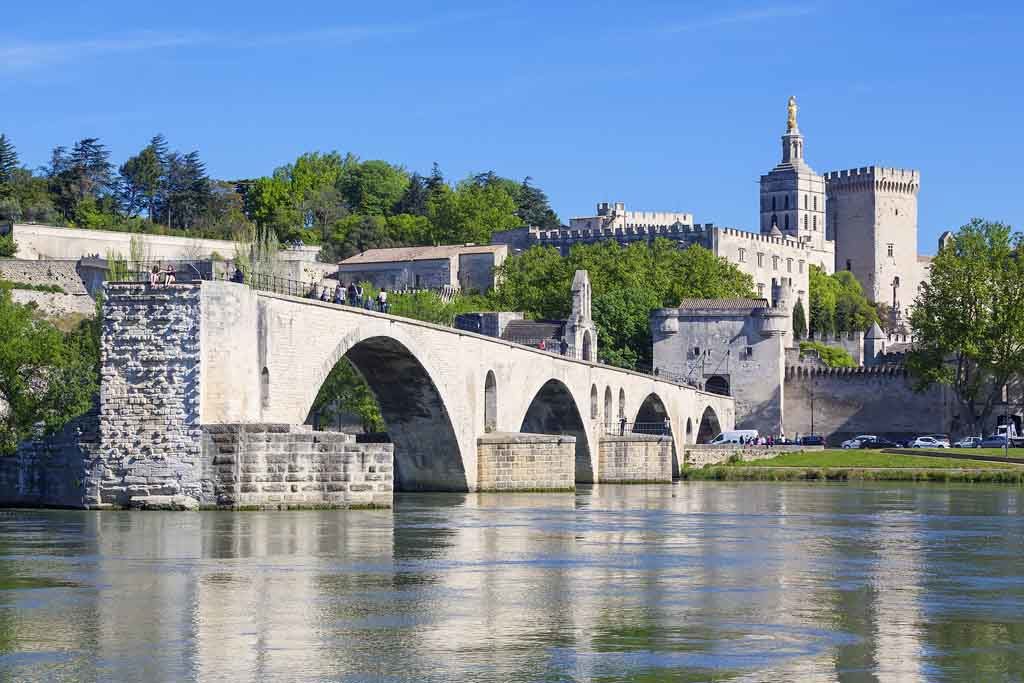 One of the main cultural and historical centres of Provence in the south of France, Avignon was designated European City of Culture in 2000. A magnificent city, yet small in size and easily navigable on foot, Avignon is a great place for a cultural city break. It is best known for being the city the Popes resided in during the middle ages. It boasts some particularly splendid Gothic architecture in its historic centre, including medieval walls, bridges and churches. One of the main attractions is the Palace of the Popes. One of the biggest and most significant Gothic buildings in Europe, the Palace of Popes boasts an impressive façade, many chapels, towers and no less than 15,000 square metres of floor space.[:]