9

Medieval Titisee-Neustadt in Germany
Try to see past the comedy name: Titisee is the largest natural lake in the Black Forest, perfect for a family pedalo outing (some come with onboard water slides). Medieval Titisee-Neustadt is a spa town with cute streets and a huge waterpark. Long-distance trails start from the Seestrasse promenade and there are spectacular views from a tower at the top of 1,190-metre Hochfirst mountain. Renting a bike is a great way to see the area: the Bähnle-Radweg path trail takes in breweries, waterfalls, farmyards and a huge viaduct. For a multi-country jaunt, Neustadt is also close to the French and Swiss borders.
10

Lucern in Switzerland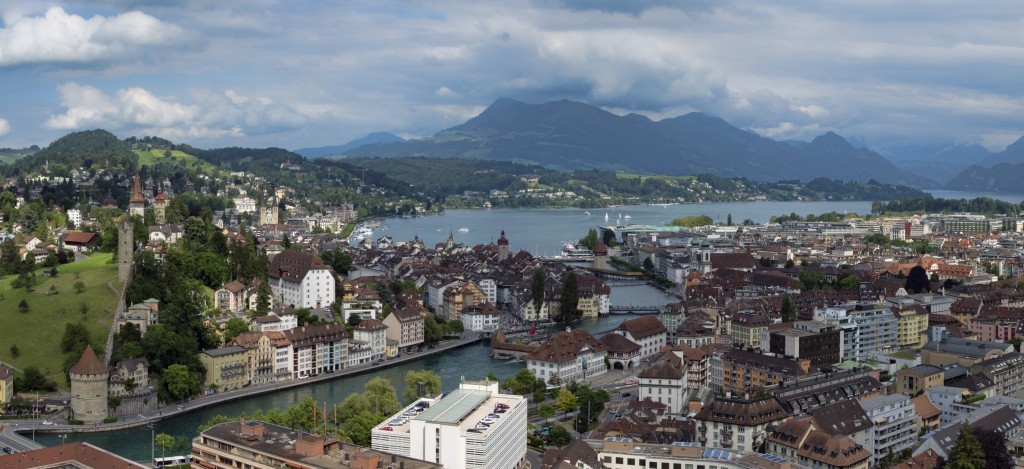 Lucerne is an achingly pretty town on the edge of Lake Lucerne, with beautiful medieval architecture and a backdrop of the soaring, snowy peaks of the Alps. There are a number of famous bridges in the town, over the Reuss river, most notably the Chapel Bridge, a covered wooden footbridge that dates back to the 14th century.