While traveling through Europe especially on a Vacation in Germany you will find quite a few street or village names that might elicit a giggle. Because of the different languages and its tough grammar rules Tourists are often amused about some incredible and brilliantly words that sound a bit bizarre in their native tongue.
Funny on Germany Vacation Trips
You'll find a surprising number of them in South Germany and Austria. Here are a few picks of the naughtiest place names.
1. Titisee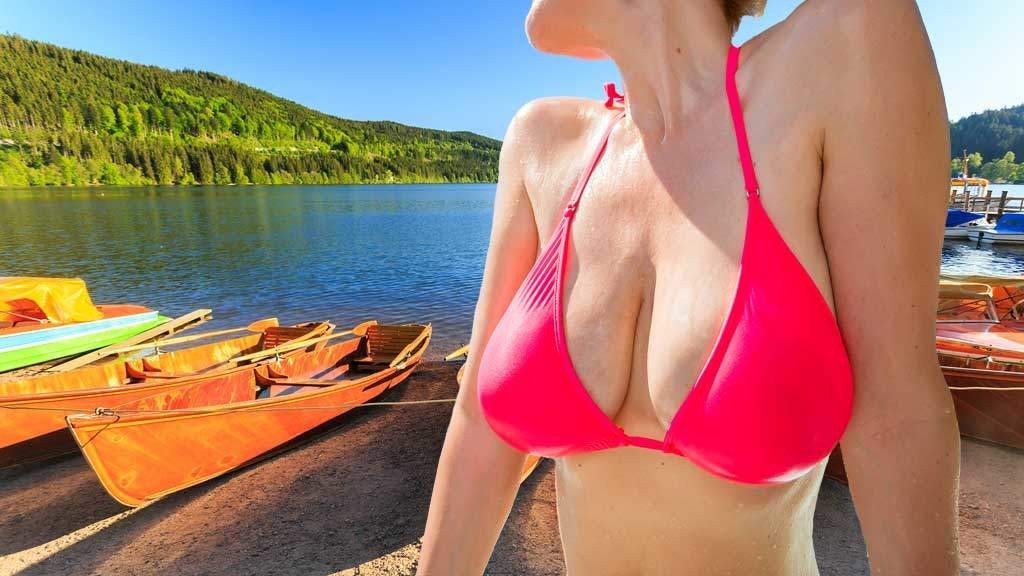 Titisee is a high-altitude lake in the popular Black Forest district. The lake is 850 m above sea level, 2 km long, just under 1 km wide and approx. 40 m deep. Just thinking of Recreation and Vacation, the Titisee is perfect for swimming, sailing, windsurfing, pedaloing and for a stroll along the water front.
It's an odd name even to Germans, and there are several theories how it came about: some say it honors a local nobleman Titini; another theory is that it was named after infamous Roman general, Titus.
2. Fucking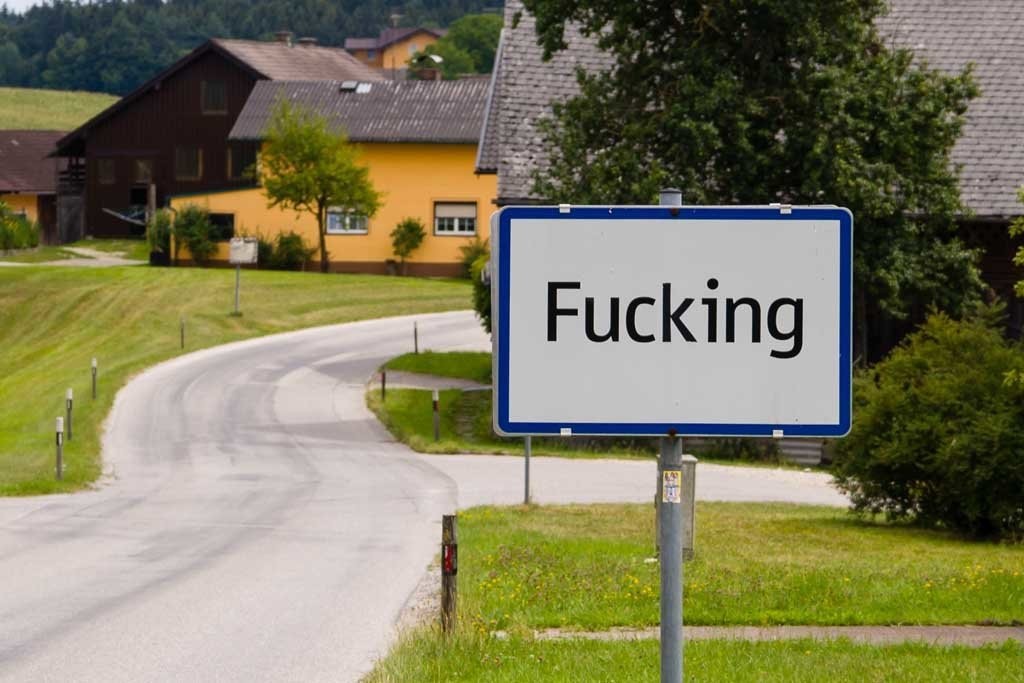 Though technically in Austria, the village of Fucking is just four kilometres from the German border – and also so amazingly named that we can overlook something as arbitrary as an international frontier. Only a few souls are living in the village and it was named as belonging to a local nobleman Focko in the 11th century. So life is pretty quiet in the village.
Popular with British Tourists
Despite having a population of only 104, the village has drawn attention for its unusual place name to English-speaking Travelers. Its road signs are a popular visitor attraction, and they were often stolen by souvenir-hunting tourists until the signs were modified to be theft-resistant.
The village is especially popular with British tourists, as a local tour guide explained: "The Germans all want to see Mozart's house in Salzburg, the Americans want to see where The Sound of Music was filmed, the Japanese want Hitler's birthplace in Braunau, but for the British, it's all about Fucking."
3. Dickhardtstraße
Berlin wins. #dickhardtstrasse pic.twitter.com/RkrnzDEQVk

— Lily Price-Jenkins (@Lily_dw_I) 1. Juni 2014
Walk for 10 minutes from Friedrich-Wilhelmplatz in south-west Berlin and you'll come upon Dickhardtstrasse, a cute little street in a residential neighbourhood full of trees and old stock houses with balconies. Dick in German means thick, a gift from heaven for giggly English speakers. If you think Dickhardstraße is bad, try asking for Dicksoße (mayo) at the supermarket.
4. Büsum

Way up north on the Jutland peninsula, practically next door to Denmark, intrepid travellers will find themselves nestled in Büsum. While welcoming all who wish to rest a while, 99 percent of the visitors are German. Though small, Büsum provides ample opportunity for visitors to enjoy themselves. Drive a bit south of Büsum and you'll find Cuxhaven. True story.
5. Mount Wank

It's a fair amount of work to visit Wank, a mountain in the Alps in southern Bavaria that's 1,780 metres (5,840 feet) high. Don't fancy getting too sweaty? There's the Wankbahn (Wank Station), with cable cars going right to the summit. Locals pronounce it 'Vunk', so they wonder why tourists insist on taking pictures with every 'Zum Wank' ('To Wank') sign.
6. Bad Kissingen
Bad Kissingen goes way back to AD 801; this Lower Franconian district is home to a famous spa town of the same name once known for its healing mineral springs. It's maintained its therapeutic reputation today and was where the Chinese Olympic football team trained for the 2008 Beijing Olympics. The German-Chinese Football Academy is still open today.
7. Weener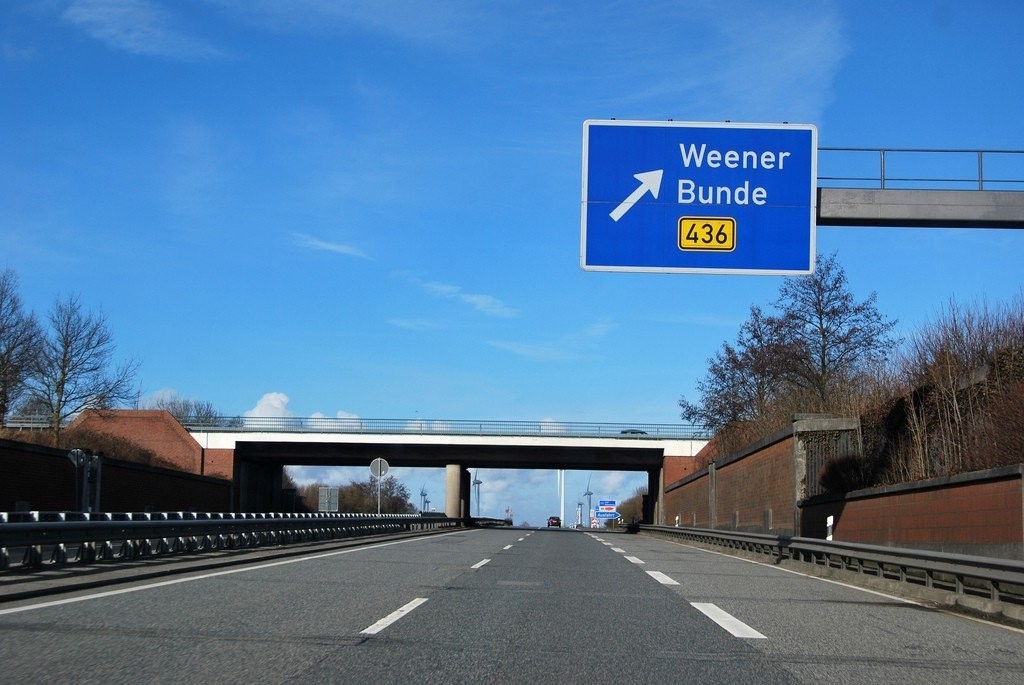 Guess where the giggle-inducing Weener is – in the aptly named district of Leer. That's right. This city on the banks of the River Ems near the Dutch border dates at least as far back as 951.
8. Petting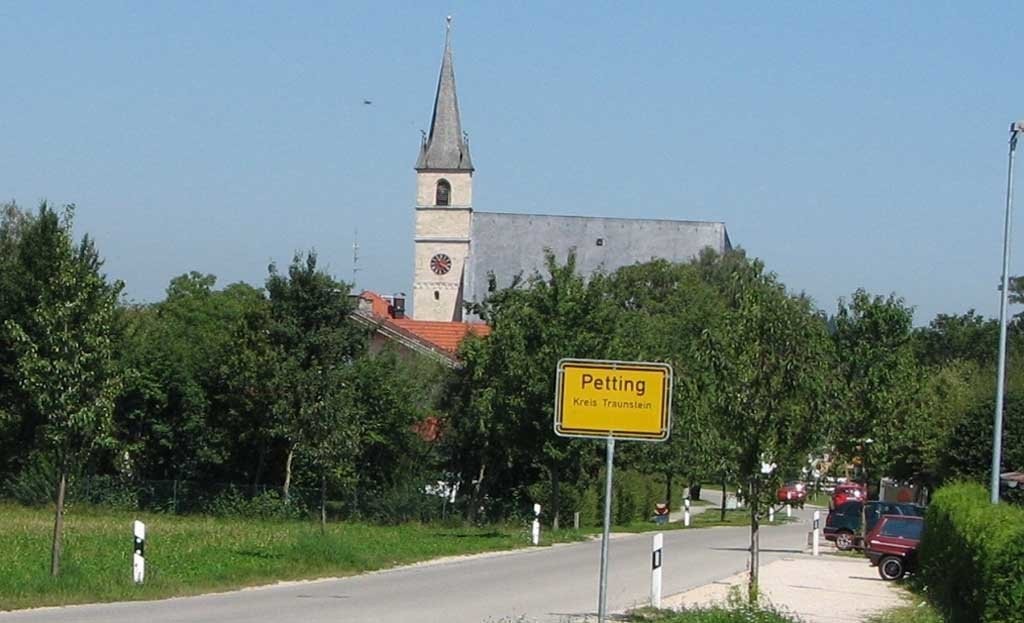 This small municipality is right on the Austrian border, about a 30-minute drive from Salzburg. It's on the banks of Wagingersee, a pretty lake formed by melting glaciers at the end of the last ice age. Home to just over 2,000 people, there's some evidence Petting dates back as far as the Roman Empire.
9. Wangerland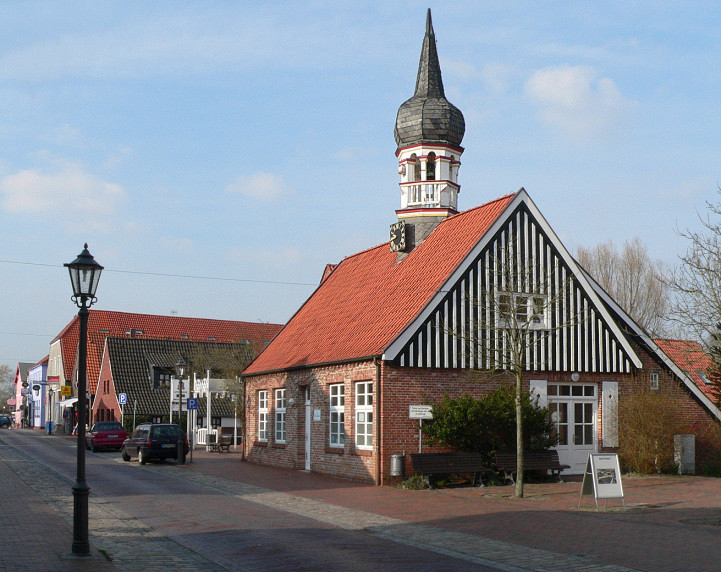 Wangerland didn't stop at their name – its coat of arms is a topless mermaid. When in Wangerland, right? It's up in northern Germany, almost in the North Sea and not too far from Bremen and Hamburg. Wangerland has history: first human settlements date back to 2nd century BC.
10. Wankum
German road sign #Fnarr #fnarr #wankum pic.twitter.com/GVmh0EKUKK

— Inspector Morose ???????? (@InspectorMorose) 27. März 2016
This tiny village just off the A40 autobahn gets a disproportionate number of English-speaking visitors popping in to take pictures with their 'Welcome to Wankum' signs. Not too far from Titz, Wankum is part of the Wachtendonk municipality, of course.
11. Suckfüll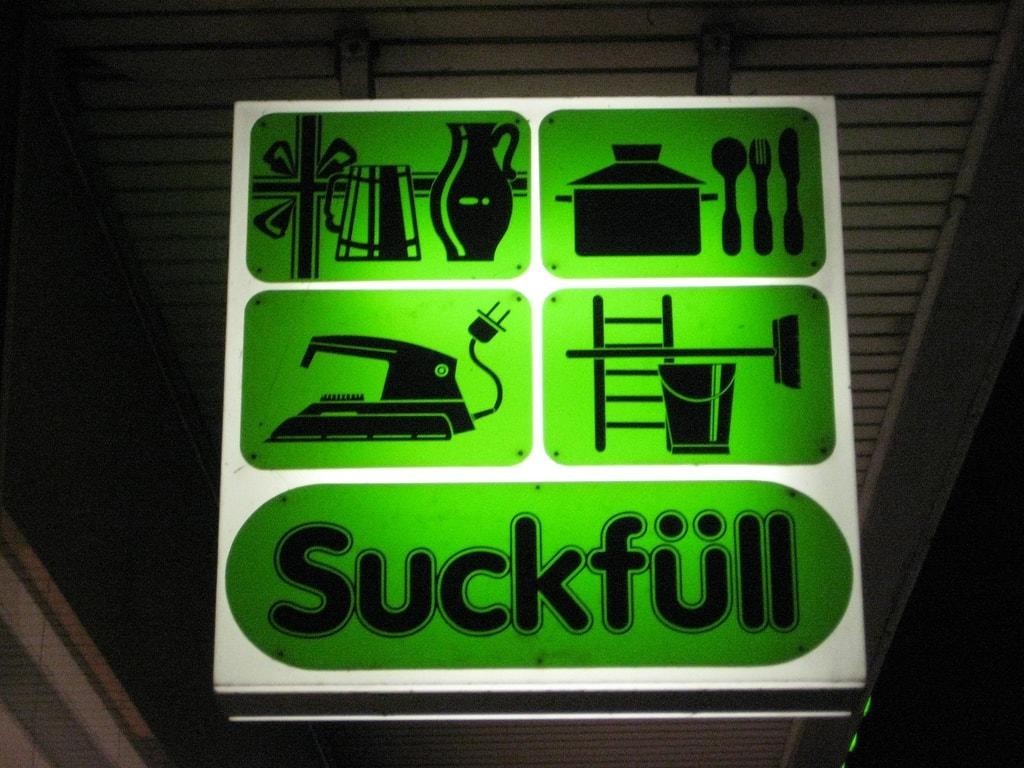 What is it with stores in Germany? On Türkenstraße, also in Munich, you can find a shop called Suckfüll. This particular shop sells household goods, but given that Suckfüll is a not-uncommon German surname, it is possible to buy cheap energy from, get a custom house built by, have your dead body prepared and buried by businesses called Suckfüll. What a time to be alive.
12. Fuggerstrasse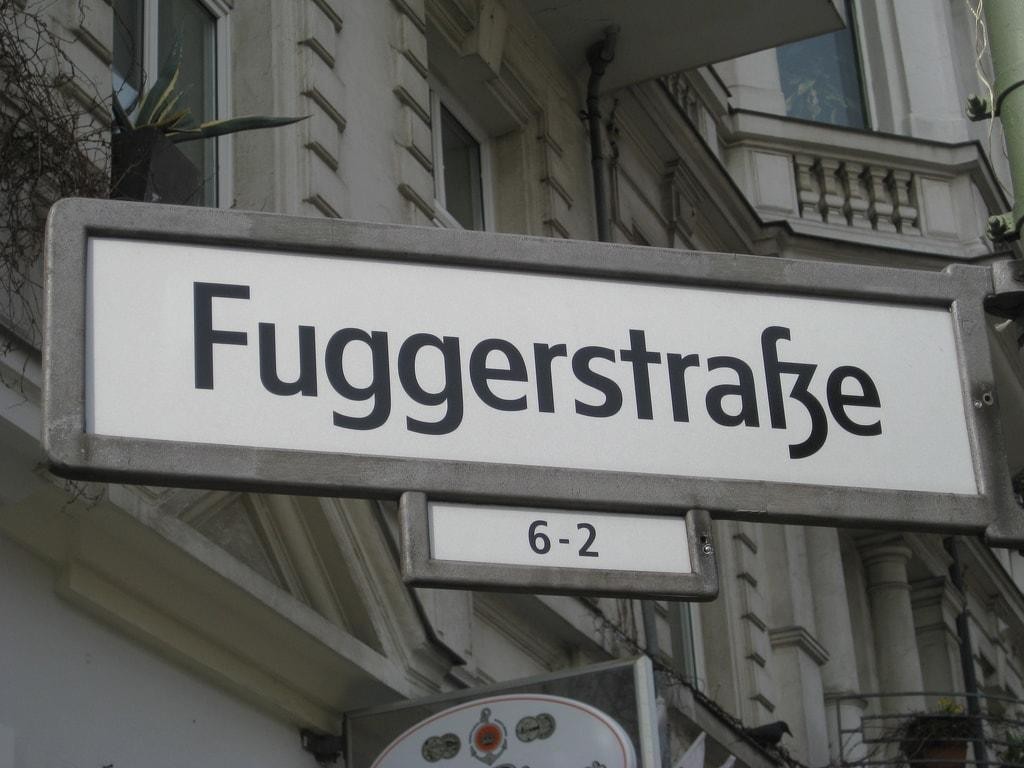 The Fuggers were a hugely important family of bankers in the Middle Ages, and as such have streets named after them in Augsburg, Leipzig, Berlin, Nuremberg, and Munich. One family member, Jacob The Rich, you know, to distinguish him from all the other Jacobs in his family that were just plain wealthy, built an enclave called the Fuggerei, which has become the oldest social housing project in the world.